The assault vest system (AVS) provides the individual Marine with ballistic protection and/or load bearing capabilities necessary for conducting close quarters battle (CQB) missions.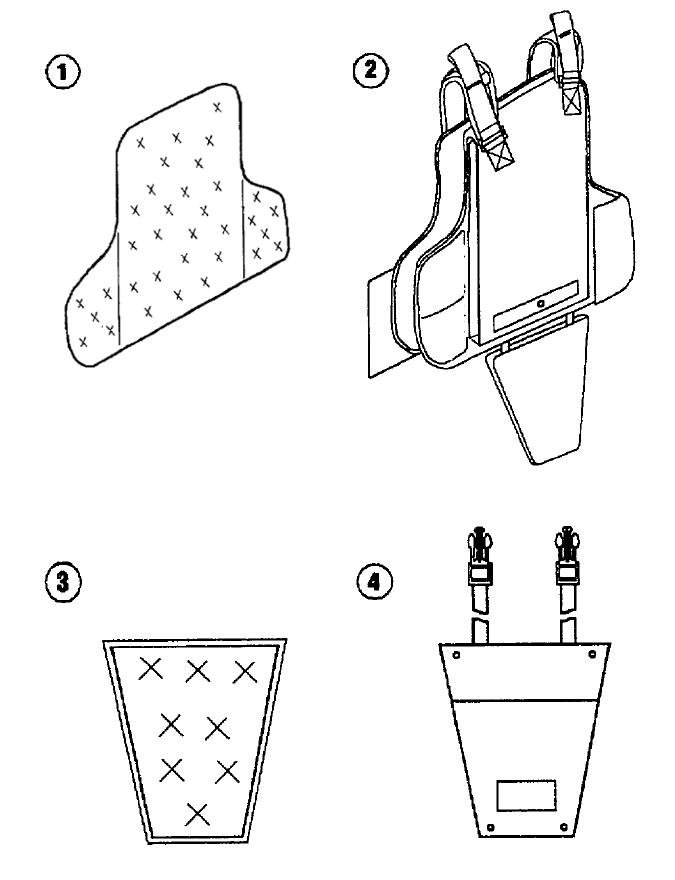 The assault body armor component of the assault vest system (AVS) exceeds the National Institute of Justice (NIJ) Standards for Type IIIA and provides protection from multiple impacts of steel-jacketed 9mm, 123 gr. rounds traveling at 1445 fps and all lesser threats.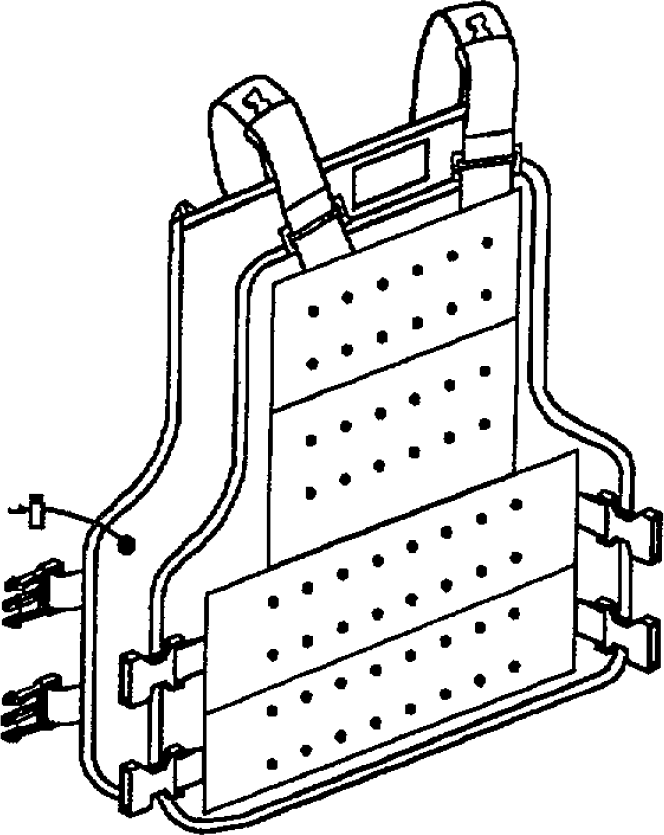 The assault load bearing vest provides a means of carrying mission equipment that allows evenly distributing loads. The modular design allows use of different pouches in varying locations to adapt to different assigned tasks, weapons, equipment and left or right handed individuals. The vest may be worn over the assault body armor (ABA).