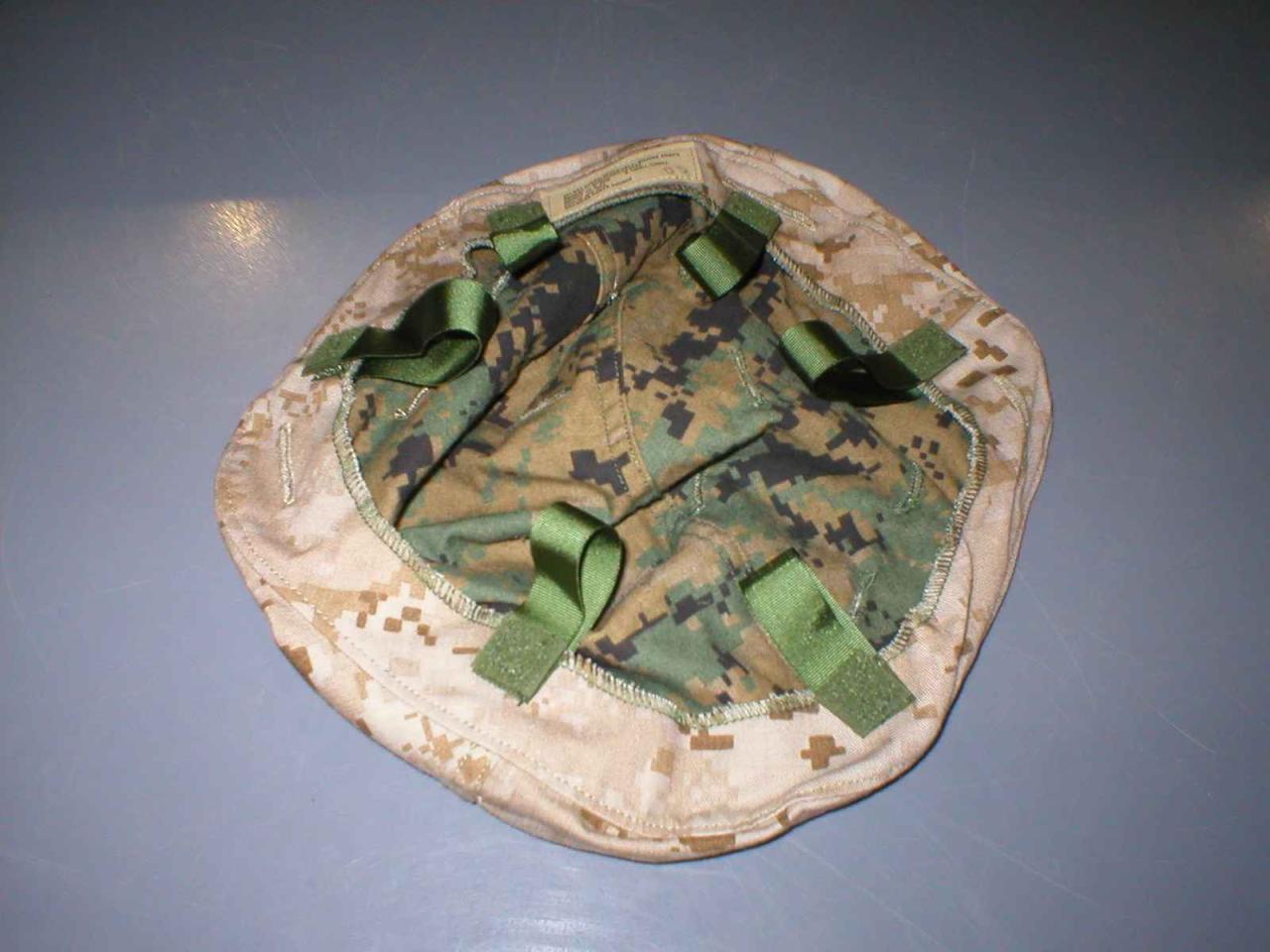 The helmet cover is reversible (MARPAT woodland and desert camouflage pattern) and can be worn in both desert and woodland environments.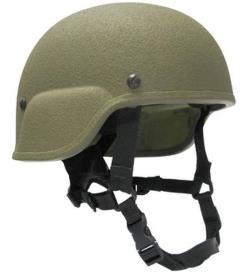 The Modular Integrated Communications Helmet (MICH) began development in 1997 as part of the Special Operations Forces Personal Equipment Advanced Requirements program at the U.S. Special Operations Command. The MICH provides the Special Operations Forces the flexibility to tailor the communications capability of the helmet to the mission using one modular system.
Detail specification MIL-DTL-32117 covers the requirements for the helmet covers that are worn over the Marine Corps Lightweight helmet, and the Personnel Armor Systems, Ground Troop (PASGT) helmet, and the Modular Integrated Communications Helmet (MICH).