2-Quart Collapsible Water Canteen Cover
The cover is designed to serve as a protective carrier for the 2-quart collapsible water canteen. The cover can be carried with the shoulder strap or attached to the individual equipment belt by means of two keepers with interlocking slides.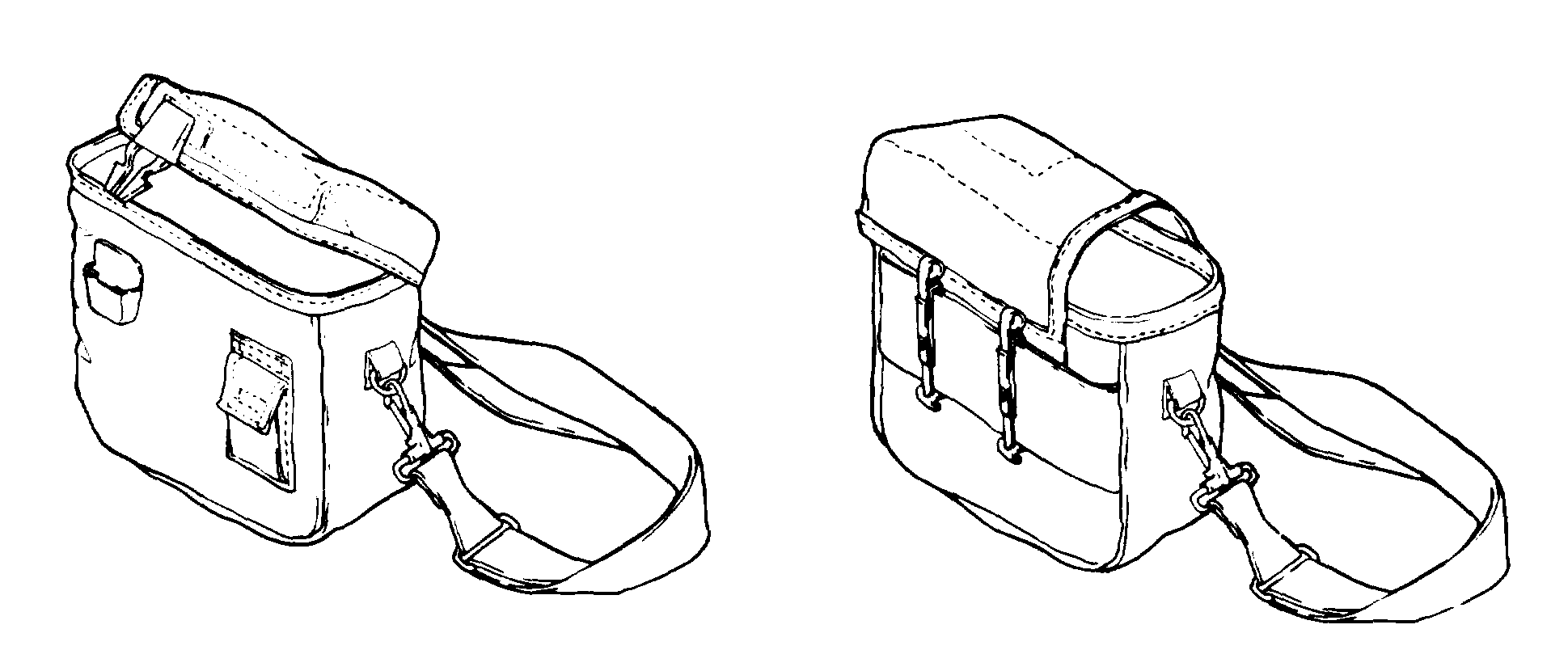 Description
The cover is made of water-repellent nylon and has an acrylic pile lining. A pocket for holding water purification tablets is sewed to the front of the cover.
Specification
Logistics