Extreme Cold Weather Sleeping Bag
The extreme cold weather (ECW) sleeping bag is for use in locations where mean monthly temperatures are below +10°F.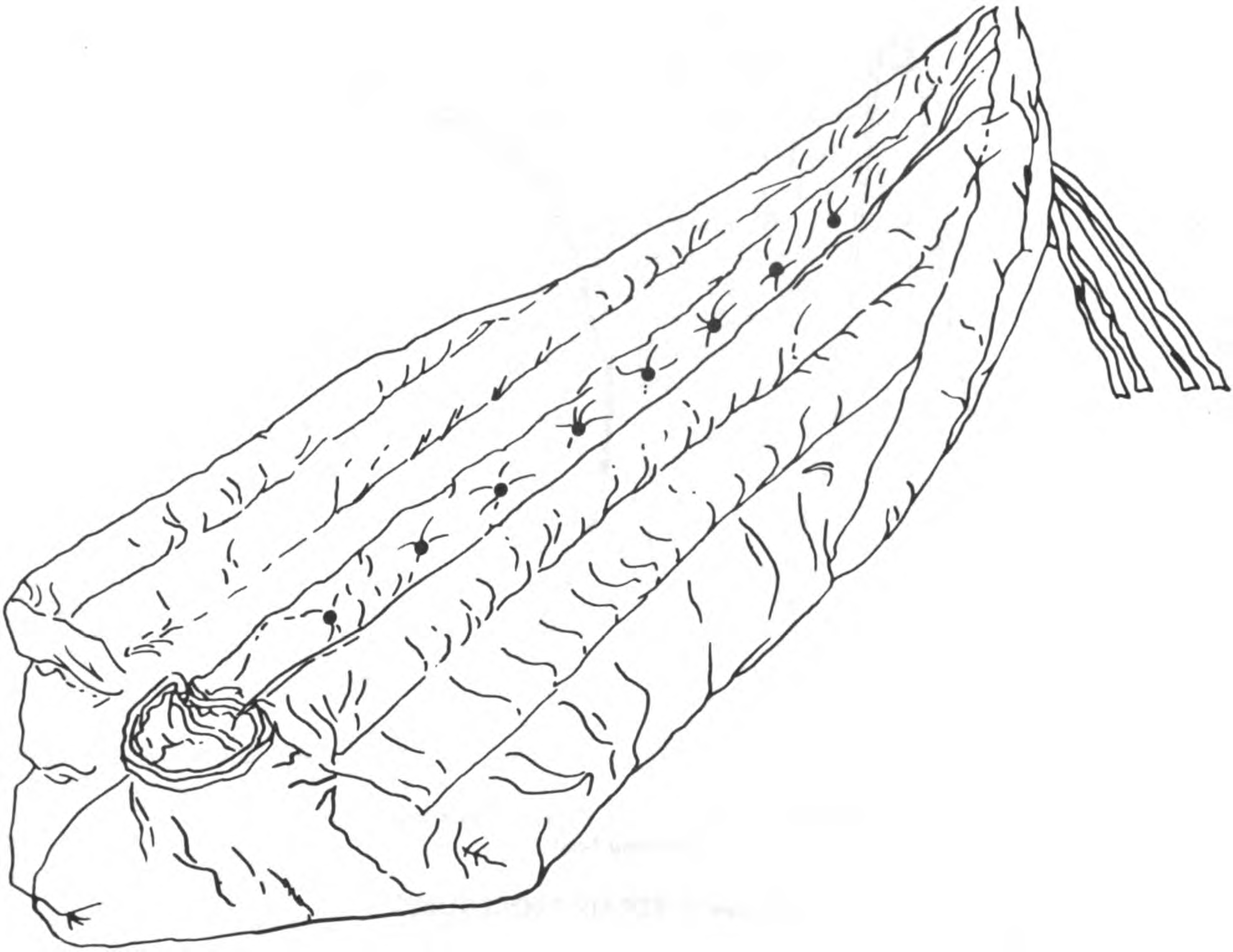 Description
The ECW sleeping bag is of quilted construction with the outside panels filled with waterfowl down conforming to type II, class 1 of MIL-F-43097, the inside panels, flap and weatherstrip filled with polyester batting conforming to MIL-B-41826. The front opening is equipped with a slide fastener, a flap closure with snap fasteners along the front opening and an adjustable face closure with drawstring.
The sleeping bag is furnished with a hood conforming to MIL-H-43879.
Specification
Logistics
Sleeping bag with hood and carrying bag:

8465-00-518-2804

(canceled)
Sleeping bag with hood, without carrying bag:

8465-01-033-8057
Similar Item
Improvement
Reference
TM 10-8400-201-23. 1970 with changes 1-7. Chapter 2.
TM 10-8400-203-23. 1990 with changes 1-11. Chapter 2.
Calabrese, Frank P., Wells, Richard D., Batting Type Filling Materials for Sleeping Bags, Army Natick Research and Development Command, Feb. 1976. [pdf]