Intermediate Cold Weather Sleeping Bag
The intermediate cold weather (ICW) sleeping bag is for use in locations where mean monthly temperature ranges from +45°F to +10°F.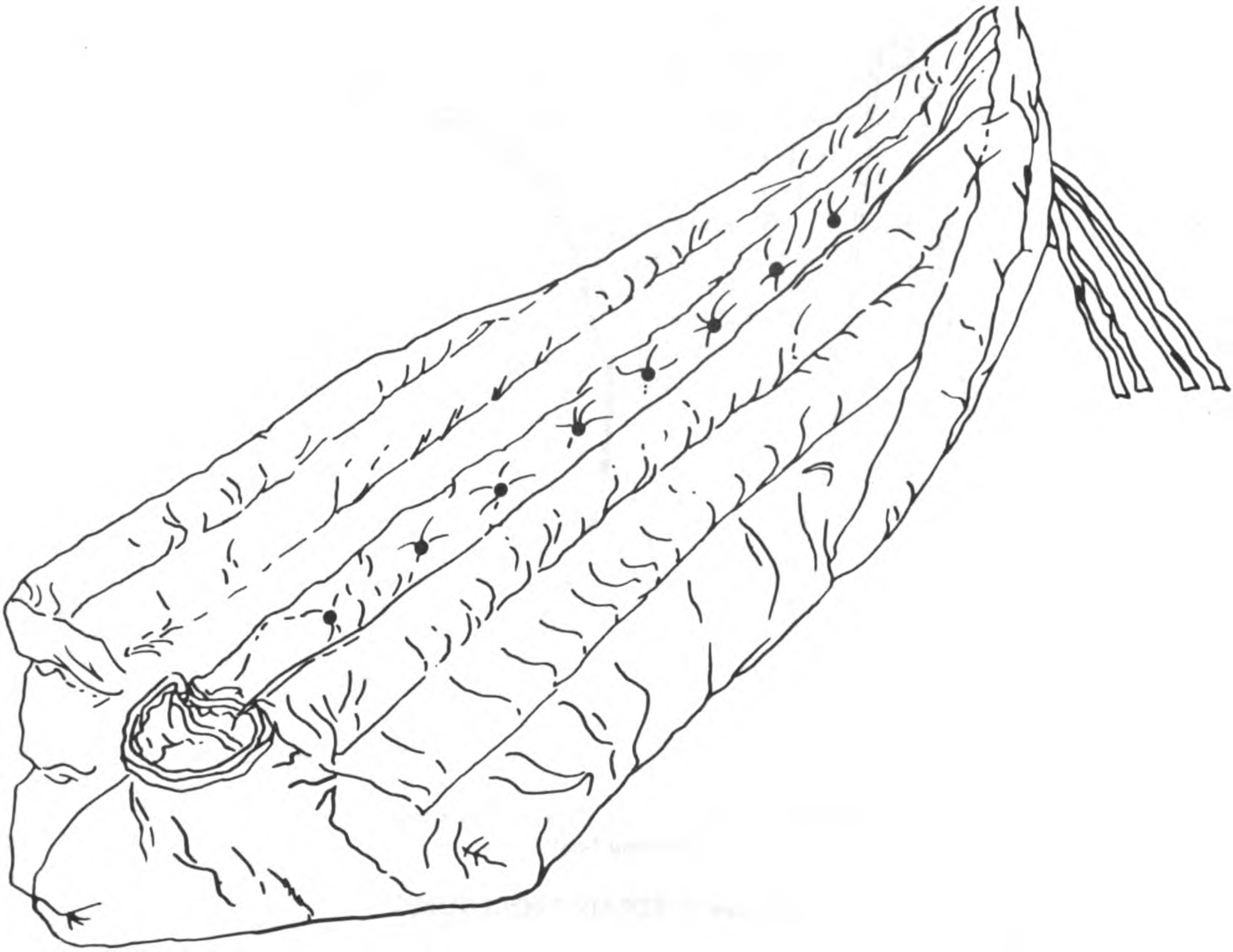 Description
The ICW sleeping bag is of quilted construction with the outside and the inside panels, flap and weatherstrip filled with synthetic batting. The front opening is equipped with a slide fastener, a flap closure with snap fasteners along the front opening and an adjustable face closure with drawstring.
The sleeping bag is furnished with a hood conforming to MIL-H-43879.
Specification
Logistics
Similar Item
Improvement