Cold Weather Insulating Helmet Liner Cap
The M-65 cold weather insulating helmet liner cap is worn alone or as a liner for the helmet assembly. The earflaps are fasten under or over chin, at back of neck, or are folded up around the top with the touch-and-close fasteners crisscrossed in the front.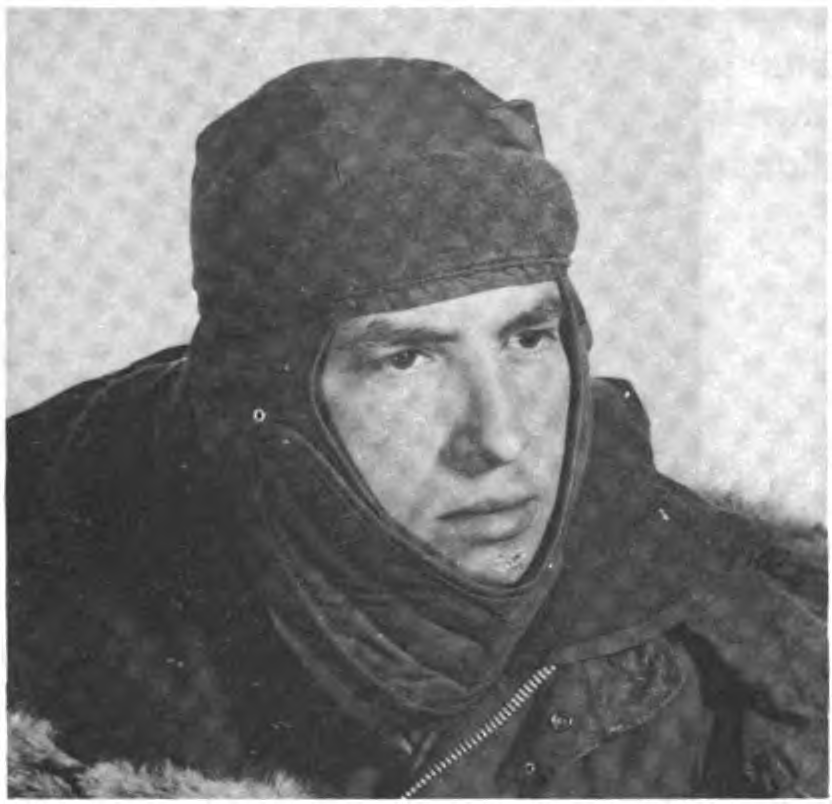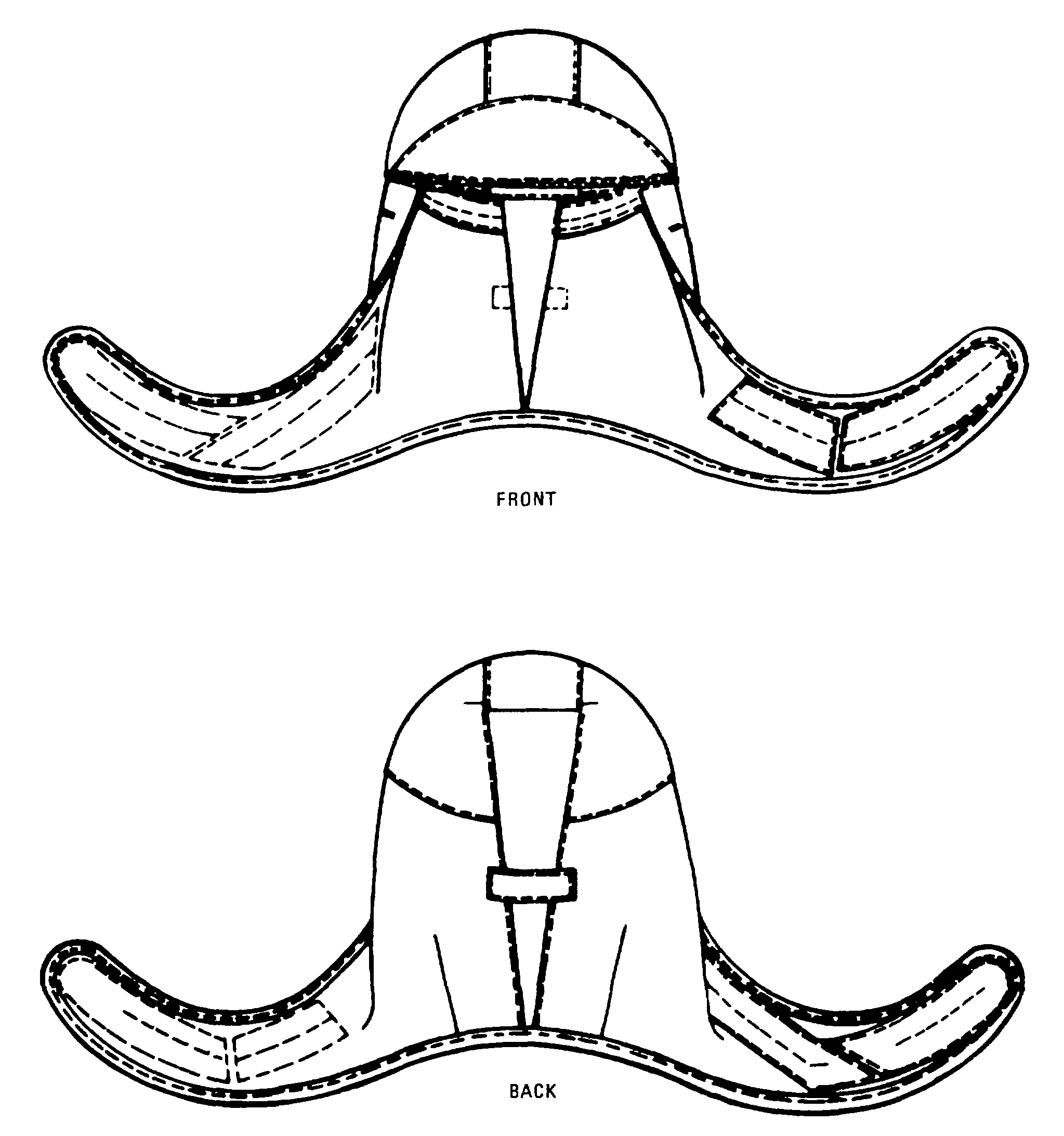 Materials Used
The basic material for the outer shell (crown, earlap, forehead flap, and binding) will be cotton warp and nylon filling oxford cloth, conforming to MIL-C-3924. The material for lining the crown will be cloth satin lining conforming to A-A-52074. The material for lining the earlap and forehead flap will be knitted nylon fleece cloth conforming to Type I of A-A-55234.
Description of Item
The cap is a fully lined cold weather head covering having a turndown forehead flap (sinus protector), three-piece crown, a stretch gusset with an elastic strap at center back and earlaps with nylon fastener hook and pile tape overlap closure.
Specification
Nomenclature
CAP, COLD WEATHER, INSULATING, HELMET LINER
Logistics
olive green 107, TAMCN: V41702F, LIN: D01857

6 1/2:

8415-00-782-2916

6 3/4:

8415-00-782-2917

7:

8415-00-782-2918

7 1/4:

8415-00-782-2919

7 1/2:

8415-00-782-2920

7 3/4:

8415-00-782-2921
References
US Army Arctic Test Board. Service Test of Cap, Cold Weather, T61-3. 1962. [pdf]